Brands
Detalles
Both for spare parts and replacements used by use as well as those we have on sale, we work with the major brand names from the sector.
·         ACR
·         Kannad Marine
·         McMuro
·         JRC
·         Lowrance
·         Simrad
·         B&G
·         Sailor
·         Koden Electronics
·         Jotron
We provide official technical service for Simrad, B&G, Lowrance, JRC, ACR and McMuro.
Contact Navtec, we can provide all the advice you need.
Read more
Read less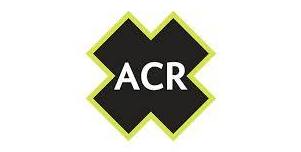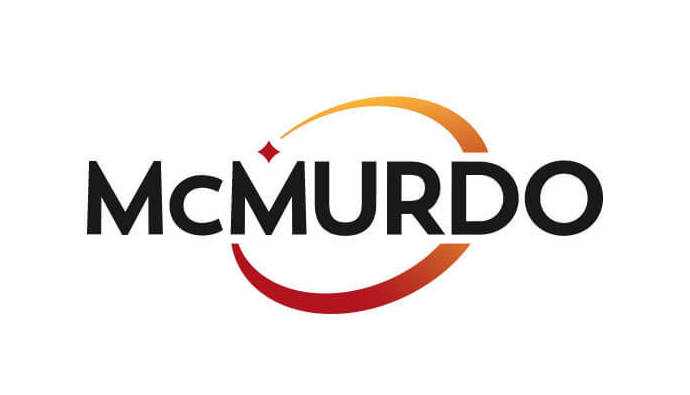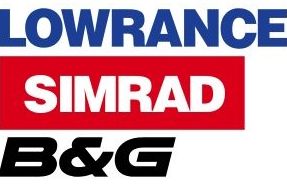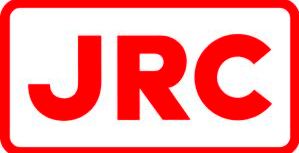 Ask us throught Whatsapp
Ask for more information
Please, review selected fields
Thank you for contacting us
We will contact you as soon as possible