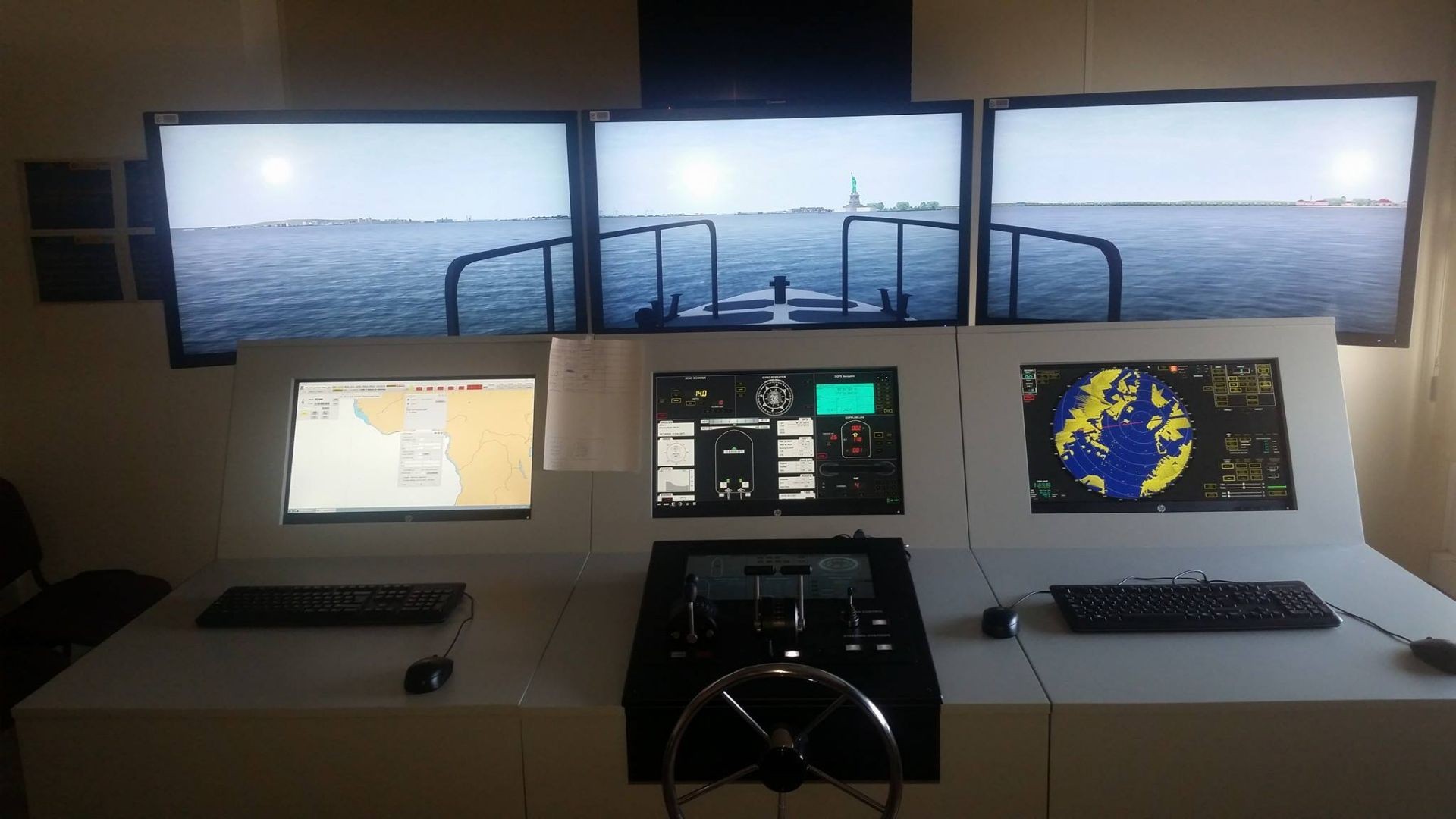 We created Navtec in 2002 with the aim of providing solutions to the world of sports, professional and commercial sailing.
Global solutions ranging from the sale of electronic equipment, installation, repair and maintenance.
We are not a normal stores, as at our facilities or by arranging on board visits, we provide a complete service to our clients. Professional services guaranteed by our years of experience and because we are registered with the General Department of Merchant Shipping with category M1 in compliance with Lloyd's ISO 9001.
Our products include a wide range of probes, GPS, GPS plotters, radar, automatic pilots, cartography, instruments, communication equipment, and satellite communications.
Navtec has a highly qualified staff, with the most modern techniques when it comes to carrying out an installation, repair or maintenance of any kind of equipment.
Read more
Read less